High Quality in consultancy ...
together with knowledge and experience is crucial to achieve good results. Ivenio has been committed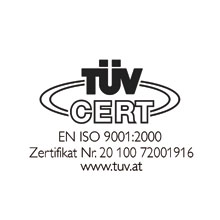 to the principles of quality management at an early stage and has obtained ISO9001 certification in 2007. This ensures that consulting assignments are carried out according to defined methods and principles. Consulting results will be easy to understand and review.